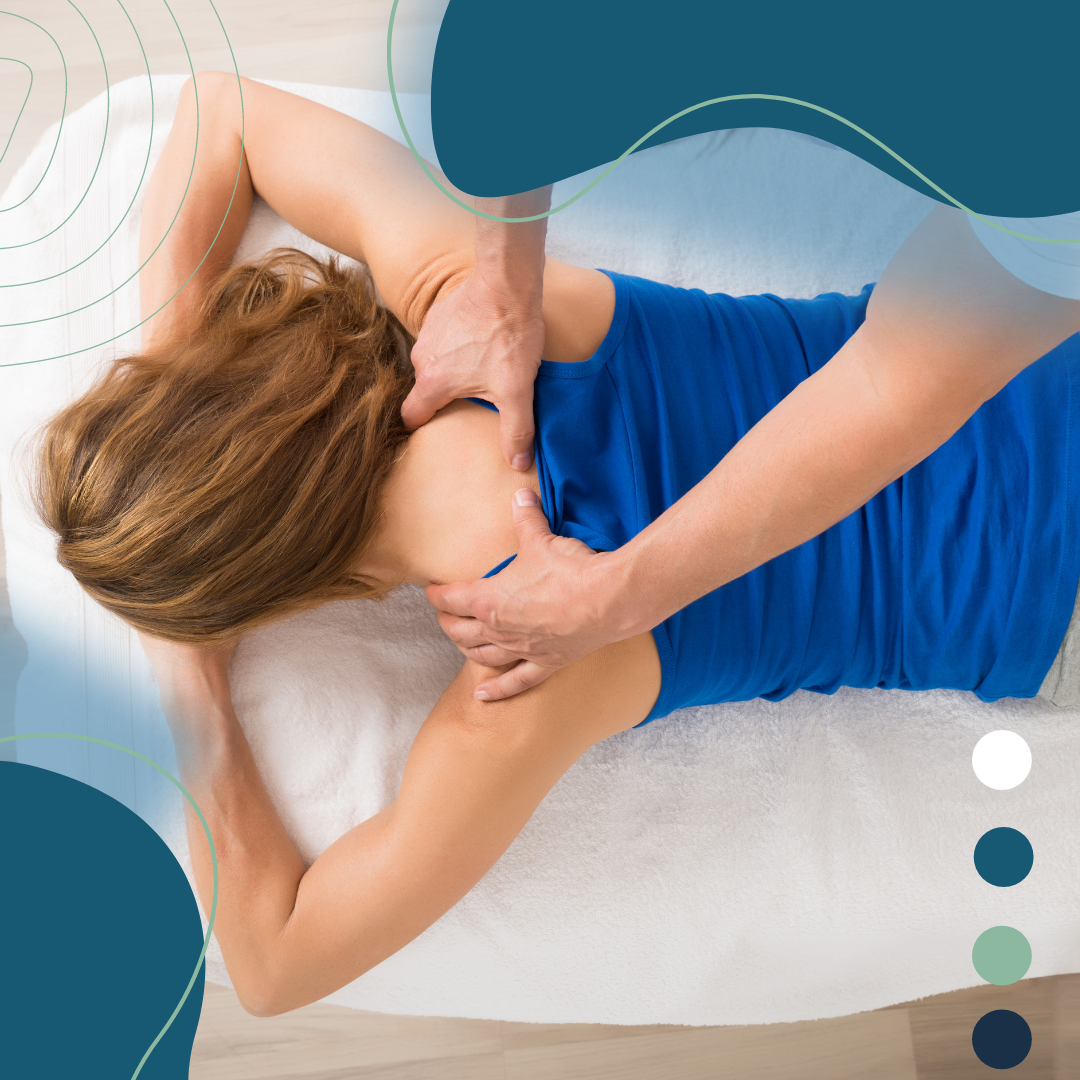 Why Massage Therapy?
Massage is recognized as being effective in reducing and managing both acute and chronic pain. For athletes, massage therapy has been shown to reduce recovery time and improve performance. My Massage Therapist of Goodwood Massage Therapy can be a valuable part of your health care team.
I work my office in the peaceful hamlet of Goodwood minutes away from Ballantrae, Stouffville, and Uxbridge. I offer numerous branches of massage therapy treatments including but is not limited to:
Prices
30 minutes - $56.50
45 minutes - $75.00
60 minutes - $95.00
90 minutes - $145.00

- all prices include HST -

Debit, credit, E-Transfer, cash and cheques are accepted

NO DIRECT BILLING 
Payment is due at time of appointment and a receipt for insurance purposes will be 
issued for the client to submit to extended health coverage.
Cancellation Policy
At the discretion of the therapist, the full amount of the appointment will be billed for skipped appointments. 24-hour notice if possible. When a client skips an appointment they miss out on having a treatment as does the person who could have booked the time. Therapists are paid per treatment.