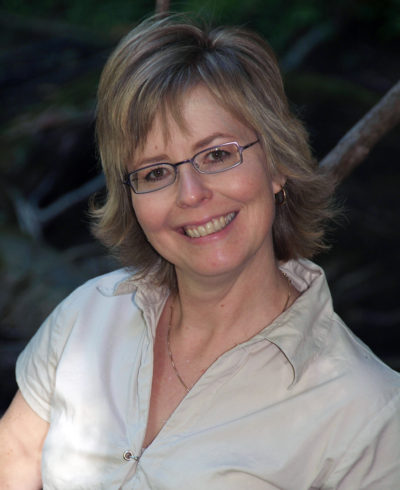 A registered Massage Therapist in good standing with the College of Massage Therapy Ontario (CMTO) providing health care in the Stouffville area since 1994.  She has worked as a massage therapist in a college setting as a clinical instructor and was part of a healthcare team in a chronic pain clinic.
Sheila has learned about injury and surgical rehab process via direct experience as a client following injuries sustained in hockey, martial arts, gardening and horseback riding.
Sheila has expanded her knowledge base over 27 years thru direct client contact and continuing education activities. With this experience, a personalized treatment plan will help reduce pain and improve function and proper healing. Massage therapy is a wonderful adjunct for those with health concerns related to stress and mental health.
Since 1994,
Sheila has practiced throughout the Stouffville area. Sheila is currently practicing out of her home office in the peaceful hamlet of Goodwood, ON where she lives with her husband and cats.
She began her journey as a healthcare professional as a Medical Laboratory Technician/Assistant (MLT/A) and still holds a certificate in that field
I work my office in the peaceful hamlet of Goodwood minutes away from Ballantrae, Stouffville, and Uxbridge. I offer numerous branches of massage therapy treatments including but is not limited to:
If you are a new patient please indicate in the message field and visit the "New Patients" tab.